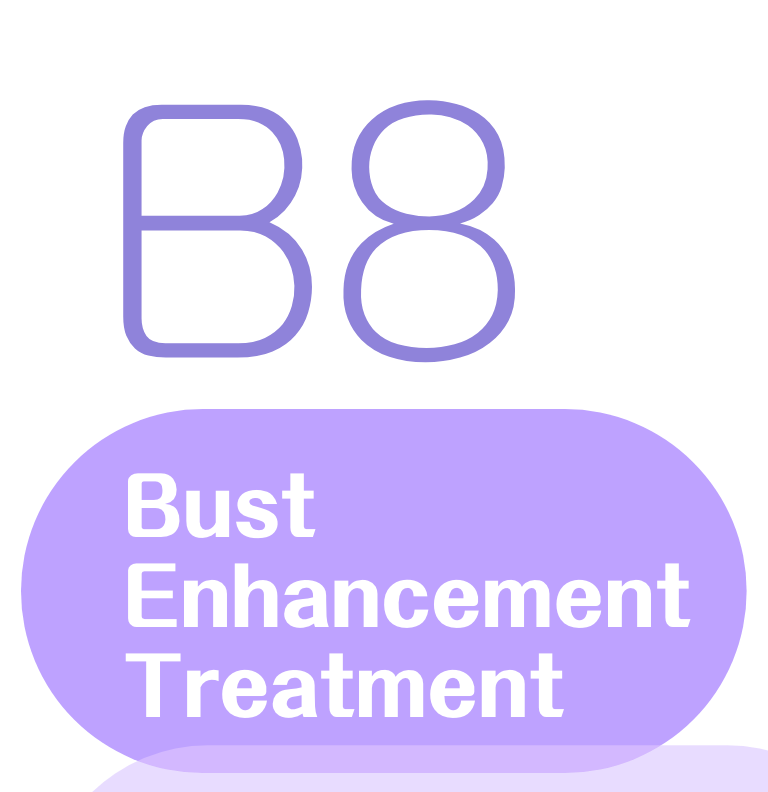 1

Help to stimulate acupoints, enhance cup size naturally

2

Help to correct bra spillage and axillary bulges by massging and keeping your bust front and centre

3

Help to lift and tone your bust
3 Main Effects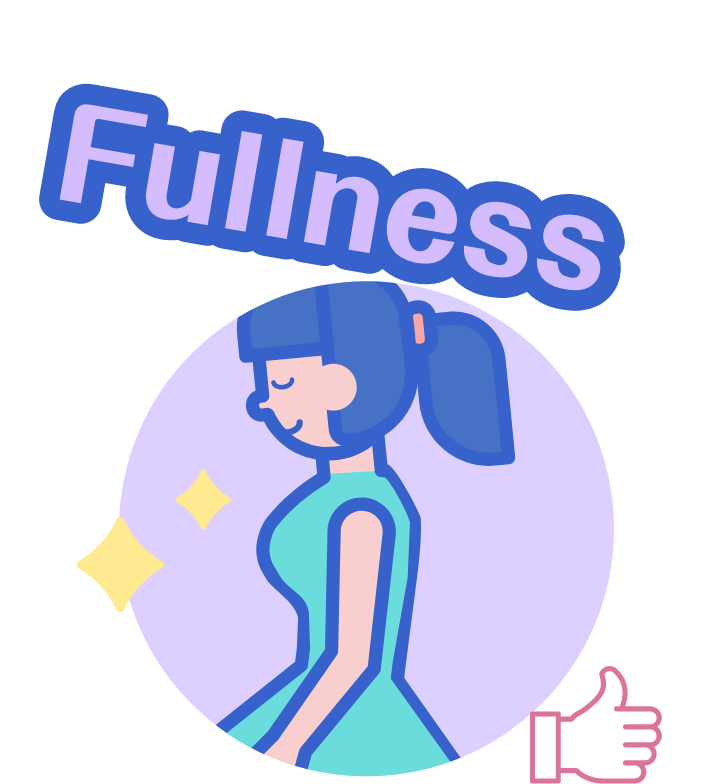 Help to stimulate acupoints and mammary glands, boosting bust size by up to 1 cup.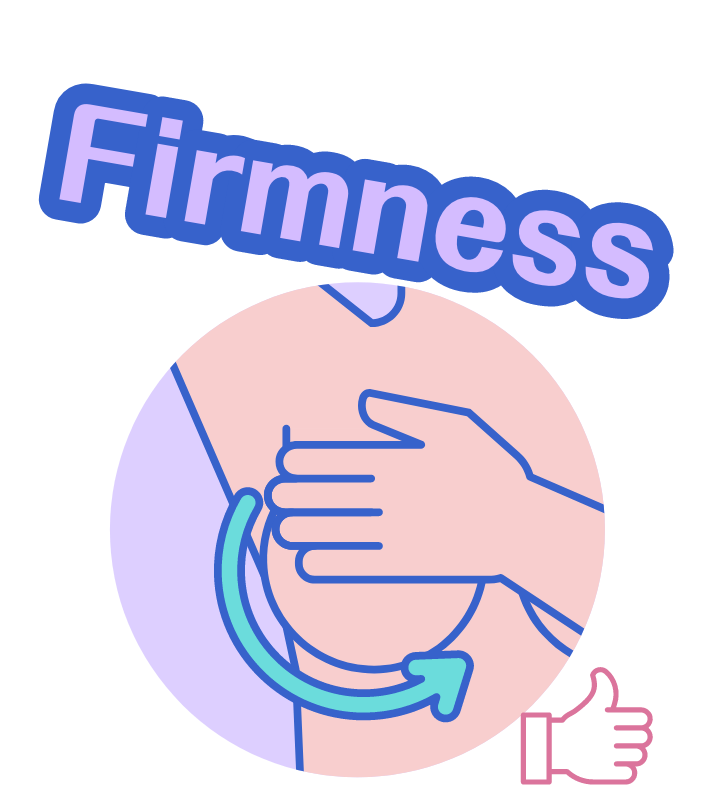 Increase the density of fat tissues in chest for firmer bust.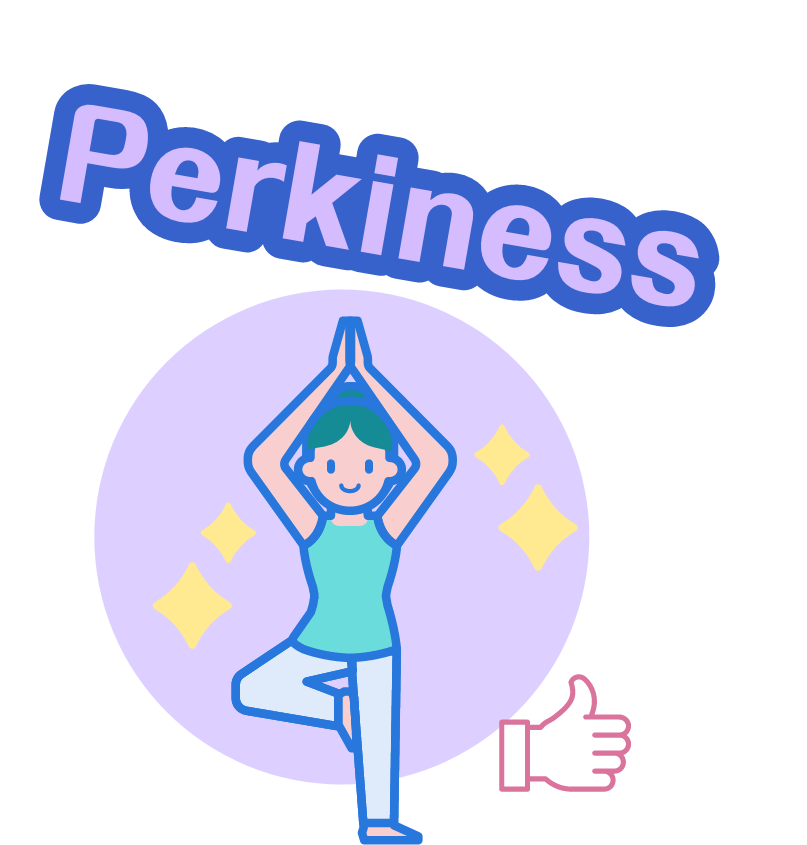 Help to unclog acupoints, detoxify and prevent blocked ducts to help restore perkiness.
2 Key Benefits
Non-Surgical
Maximum Comfort
*Treatment process and results vary depending on the individual.
*There is no scientific proof that any non-surgical treatment currently available can enlarge breasts.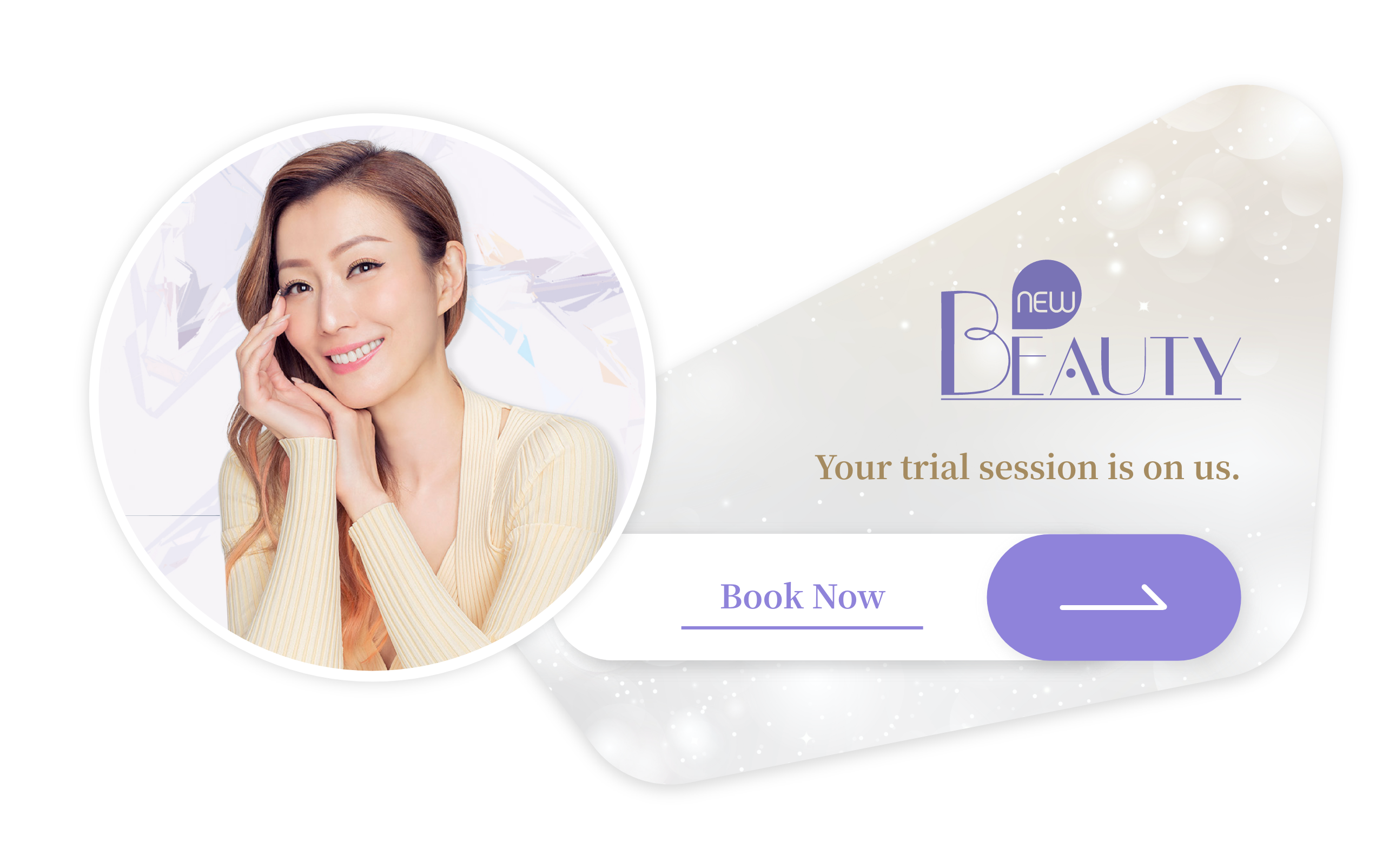 Our Promises
We have been recognised as the Hong Kong Superbrand for our excellent customer service. As of today, over 4.3 million customers have already used our group's high-quality beauty services.