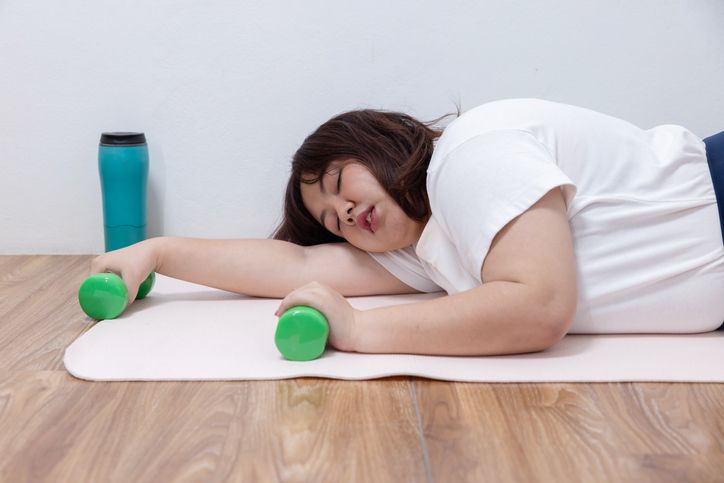 Obesity can't be cured all at once, but there are ways to deal with it and improve health and quality of life. The main goal of treating obesity is to lost weight and keep it off. This can be done by changing the way you eat and how much you work out, but for those that need a quicker weight loss progress due to their current appetite or body shape, they will need to combine other methods to pound weight loss and prevent themselves from gaining weight, such as bariatric surgeries.
Bariatric surgeries are another name for operations that help people to achieve weight loss. They are treatments that help people lose weight and lower their risk of getting health problems like diabetes, heart disease, and sleep apnea that are linked to being overweight. Bariatric treatments work by limiting how much food the stomach can hold or by making it harder for the body to absorb nutrients from food. Gastric sleeve surgery, gastric band surgery, duodenal switch surgery and gastric bypass surgery are all popular types of weight loss surgery. Each type has its own pros and cons and should only be done after careful thought and talking to a doctor.
Typically, these procedures are performed when diet and exercise have failed or when obesity poses grave health risks. However, not everyone is suitable for bariatric surgery. The following are examples of eligibility criteria for bariatric surgery:
* Possessing a body mass index (BMI) of 40 or higher, or a BMI of 35 or higher with at least one obesity-related condition, such as type 2 diabetes, elevated blood pressure, sleep apnea, or cardiovascular disease.
* Being committed to altering one's lifestyle after surgery, including adopting a healthy diet, engaging in regular exercise, taking vitamins and supplements, and attending follow-up appointments.
* Having no medical conditions that would make surgery unsafe or ineffective, such as severe liver disease, active substance misuse, uncontrolled mental illness, or blood clotting disorders.
* Being well-informed about the benefits and risks of bariatric surgery, and having realistic expectations regarding the outcomes and potential complications.
Bariatric surgery is not a fast solution to obesity. They must make permanent dietary and physical activity modifications to maintain their weight loss and health. Therefore, anyone contemplating bariatric surgery should consult with their physician and a bariatric team to determine if they are suitable candidates and which form of surgery would be most beneficial.