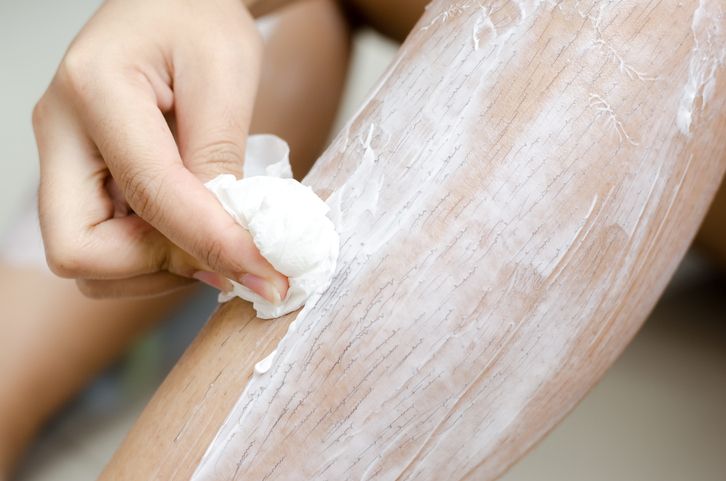 Hair removal creams, according to professional dermatologist Dr Ailynne Marie Vergara-Wijangco, founder of VW Dermatology, are widely obtainable, very affordable, and completely harmless as long as you do not have hypersensitive skin conditions. This sort of treatment is also quite simple to use since you simply apply it, sit for just a few minutes, and then rinse it off.
Hair removal creams are very quick to use and give you beautifully smooth skin and no stubble. Many cosmetics are also created with hydrating elements to preserve your skin soft and smooth. It's no secret that there are several fantastic benefits to using this hair removal approach. However, you must use hair removal products with caution.
The disadvantage of creams is that they might cause damage to the skin, which can result in inflammation, discomfort, and burning. Prior to use, you should do a skin test to verify the skin does not react negatively to the hair removal cream.
It is also crucial to adhere to the time recommendations provided in the product box. Placing a quick hair removal cream on the skin for more than the required time might result in burn injuries and skin inflammation. However, unlike grooming, you do not have to bother about blade cuts, unattractive lumps, or ingrown hairs.
Ultimately, both shaving and using hair removal creams will cause damage to the skin in the long run. Not to mention the aftercare for them can be quite tedious as well.
What if we tell you there is a painless and non-invasive hair removal treatment that not only eradicates unwanted hair strands but also cools the skin to prevent redness and skin inflammation?