Target Area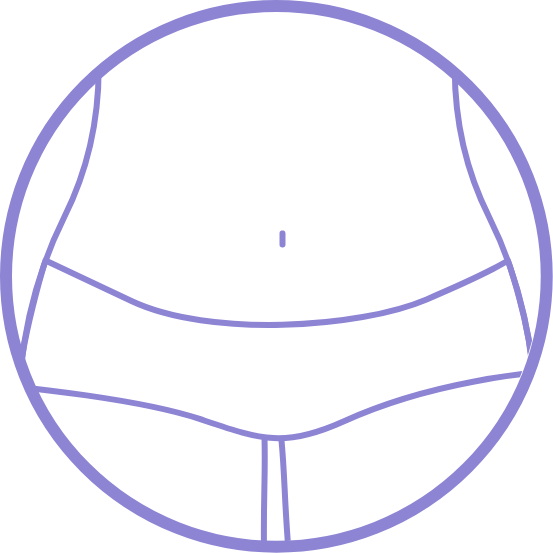 Lower Abdomen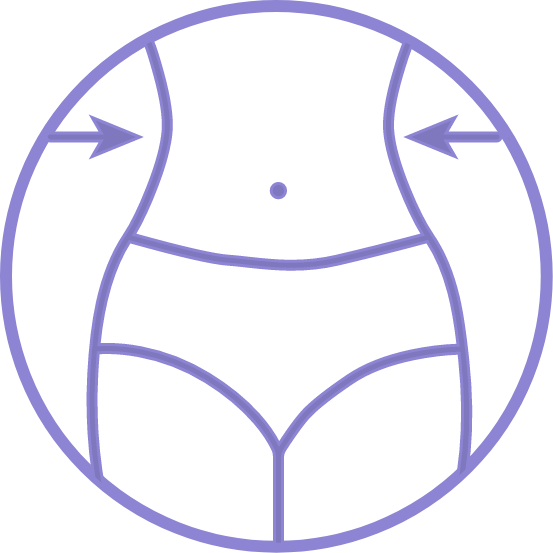 Upper Abdomen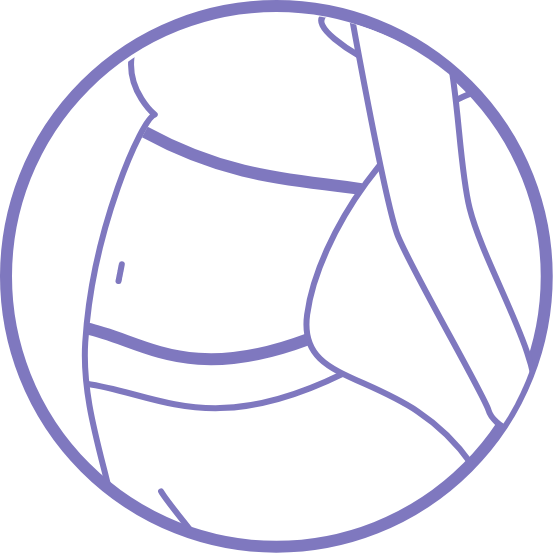 Waist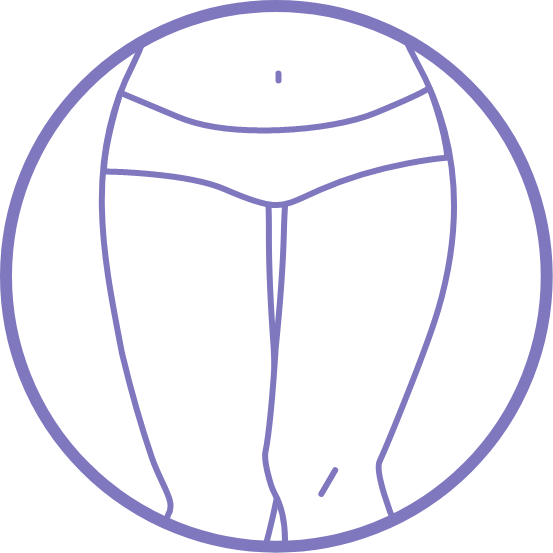 Thighs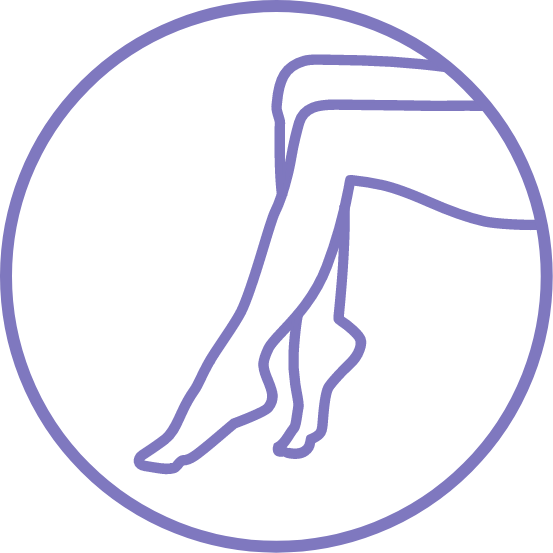 Claves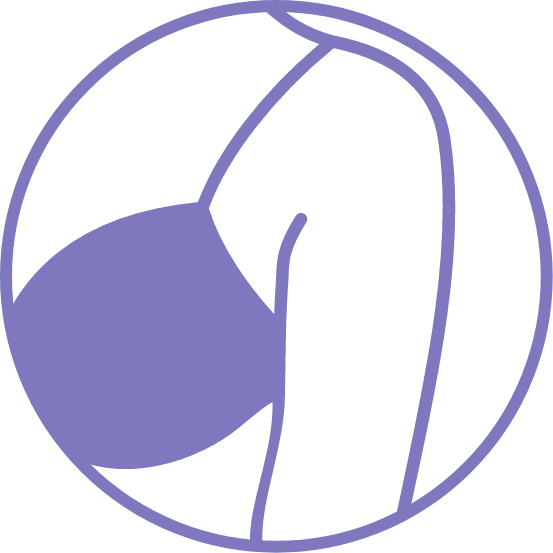 Arms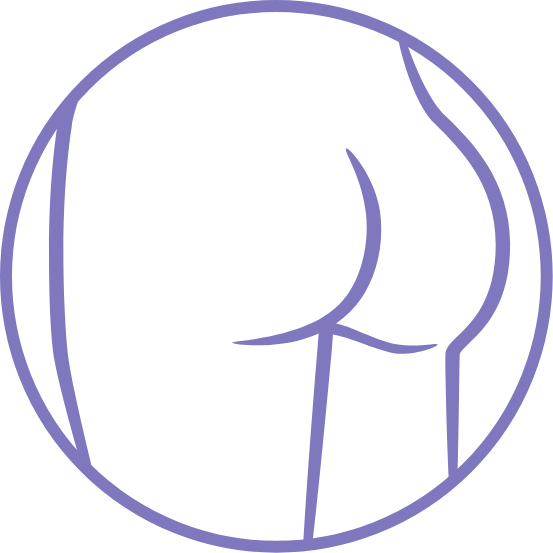 Buttocks
3 Key Benefits
Improve Cellulite
Chisel Your Physique
Tighten Skin
How does it work?
Proprietary cryo-energy targets the unwanted fat cells.
Fat cells are temperature-sensitive, and freezing temperatures will cause fat cells to die off.
Unwanted fat cells are metabolised and eliminated from the body, resulting in a thinner fat layer.
Technology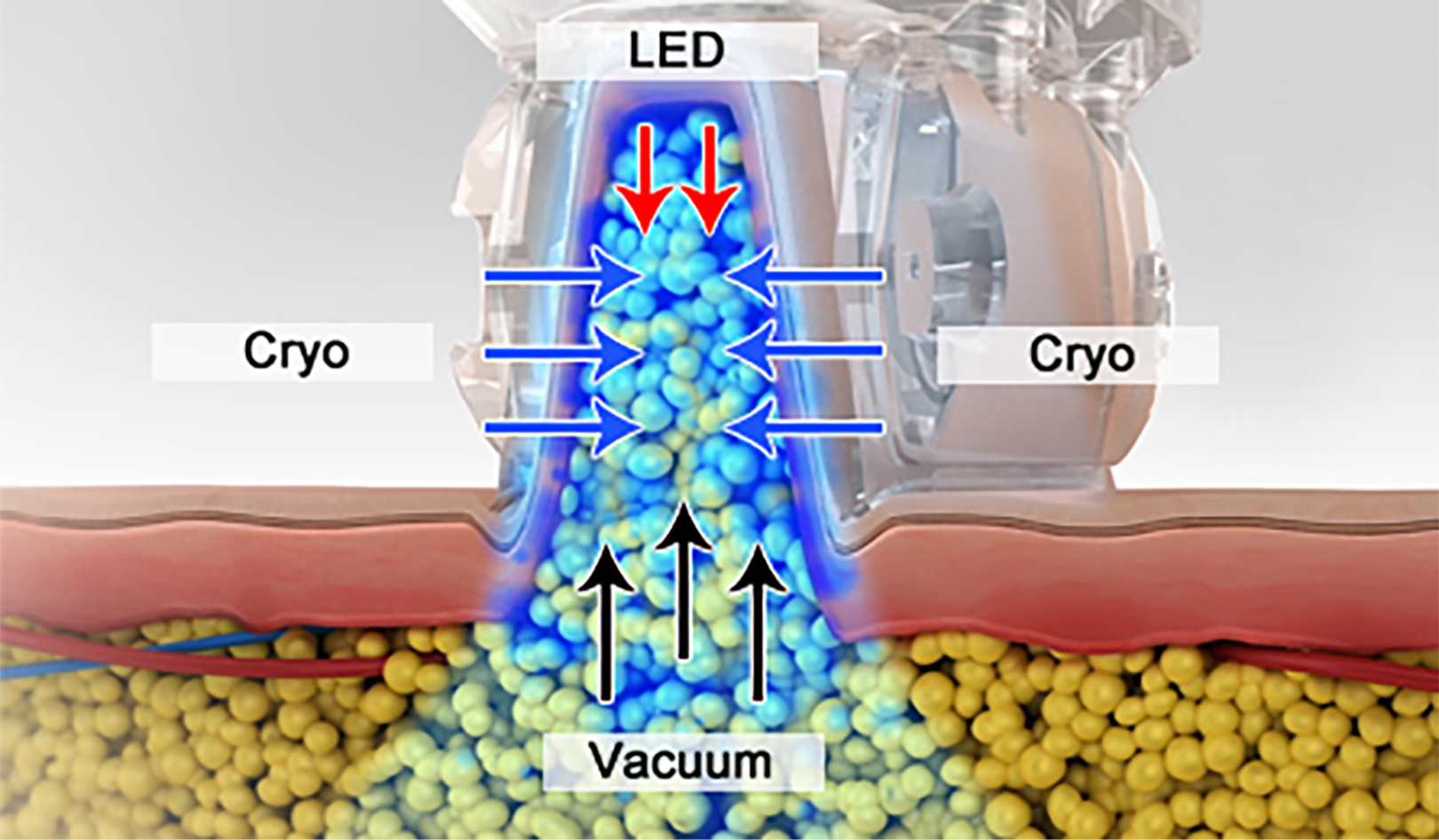 Coolshaping System
Instantly destroy fat cells and reduce thickness of the fat layer
Coolshaping offers the most advanced body slimming solution by the integrated technology. The system delivers cryo-energy during the treatment with vacuum and LED technologies which is enhancing the treatment effects. CoolshapingTM offers non-invasive cryo cooling to reduce fat cells and breaking down the fat.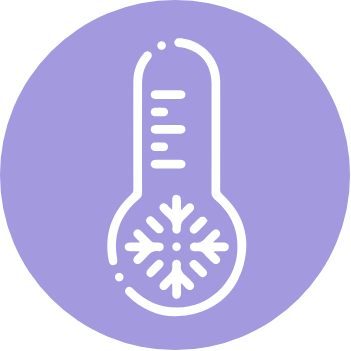 Strong Cooling lipolysis system
Two powerful cooling Peltiers attached to the hand piece.
Automatically control the cooling temperature.
Maximum -10 °C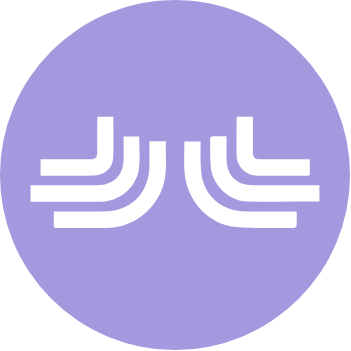 Stable vacuum technology
Controllable vacuum level : step 1(low) to step 5(high)
Various vacuum pulses : Pulse 1(continuous) to Pulse 4 Continuous mode, slow, middle, fast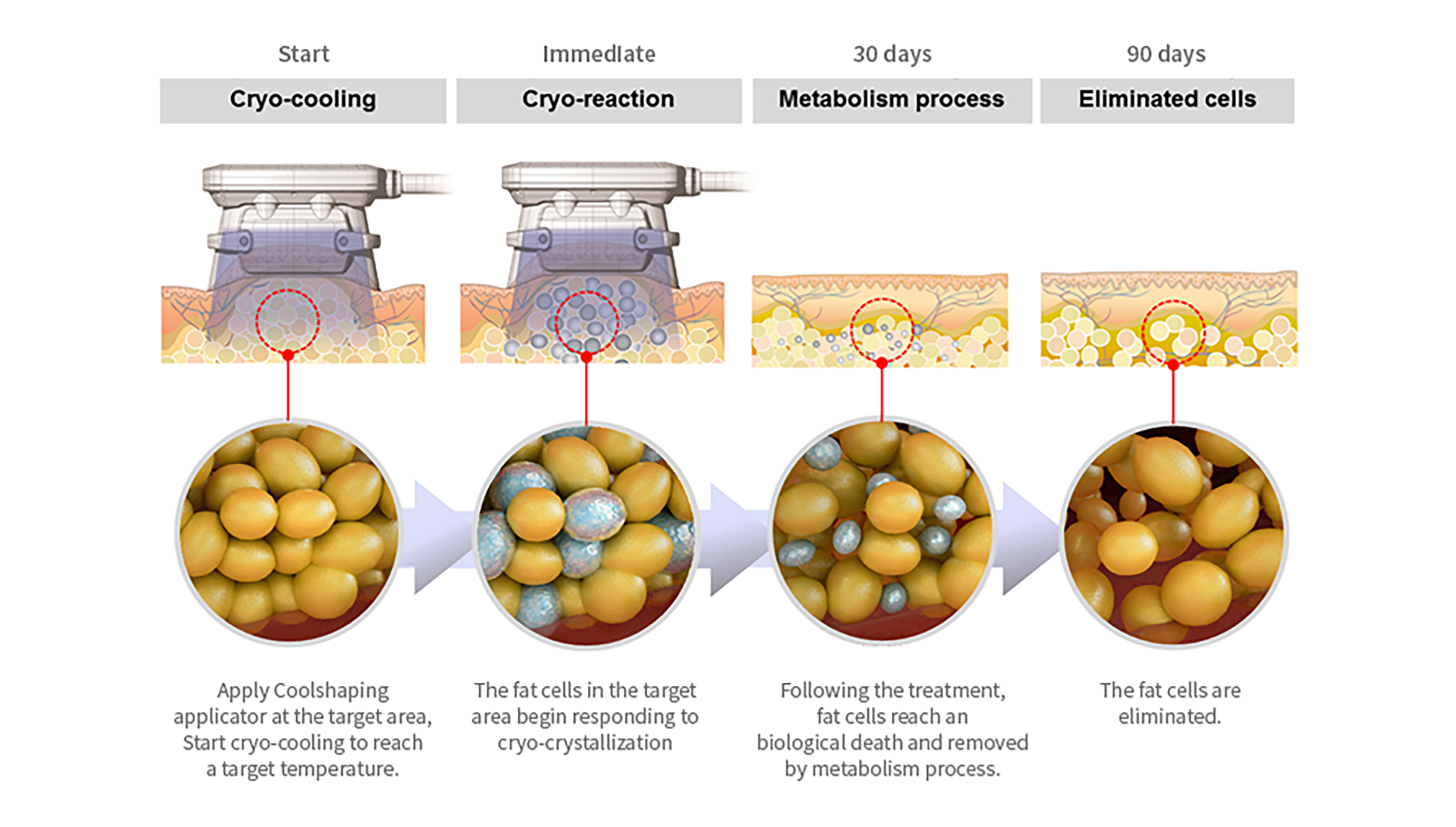 Our Promises
We have been recognised as the Hong Kong Superbrand for our excellent customer service. As of today, over 4.3 million customers have already used our group's high-quality beauty services.