S6 Body Sculpting Treatment
The S6 Body Sculpting Treatment utilises a unique, highly effective, safe, and non-invasive fat reducing device. It destroys the structure and reduces the number of fat cells with minimal to no discomfort. You may choose from our list of 7 most hard-to-tone areas.
Target 7 Main Areas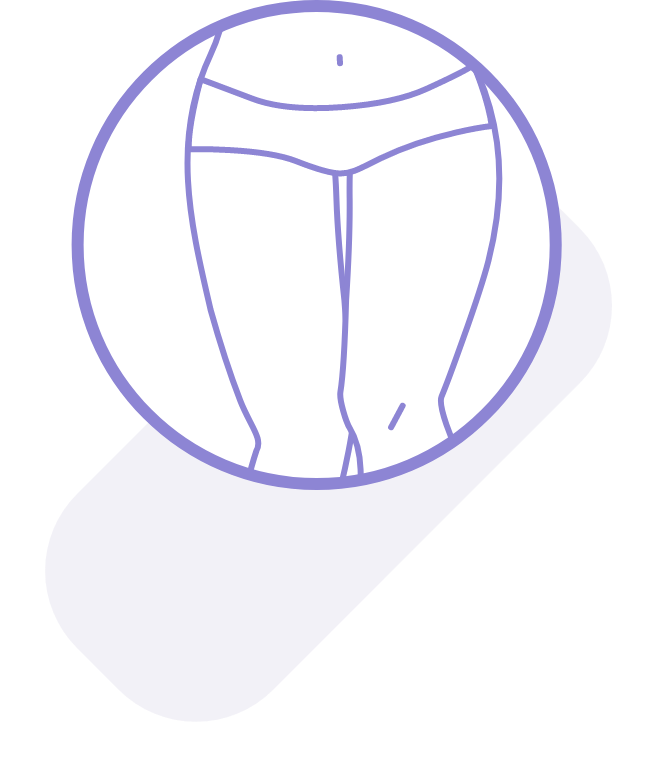 Thighs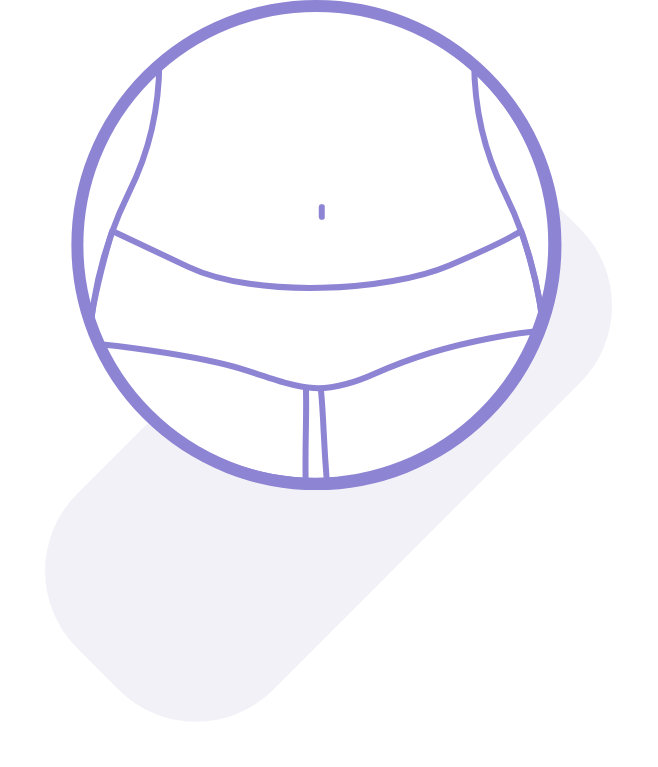 Belly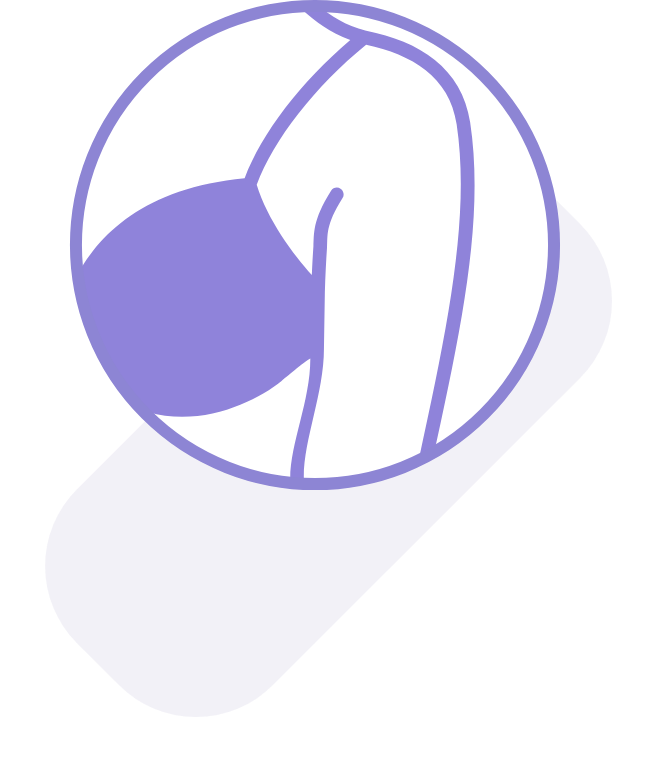 Arms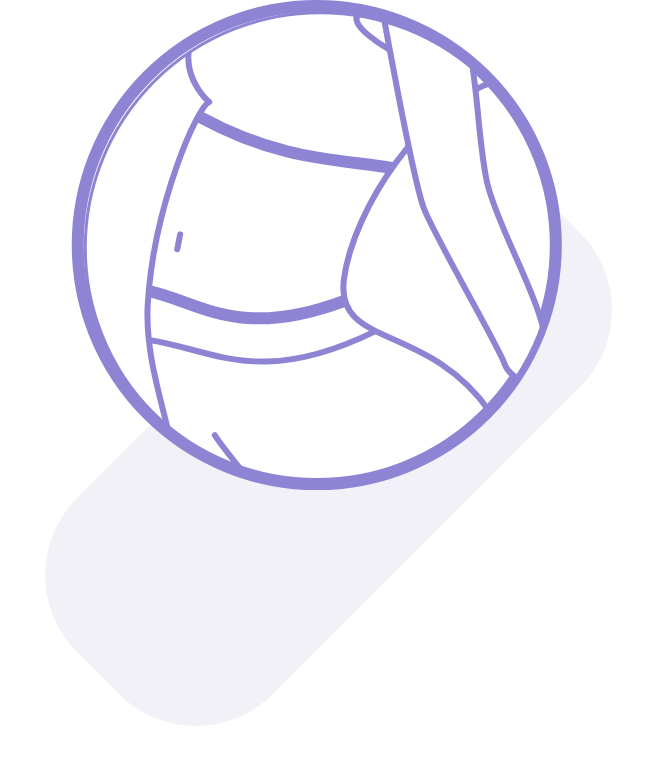 Love Handles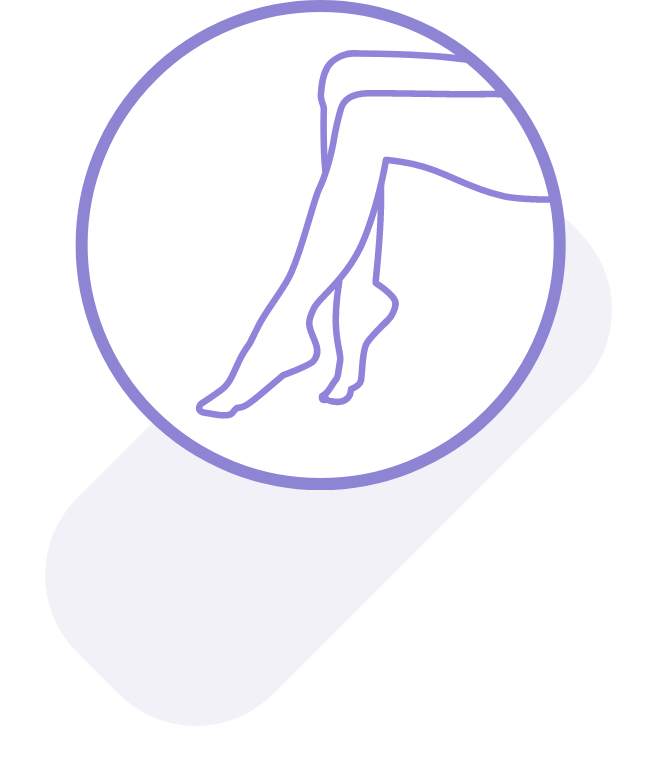 Calves
Underbutt Fat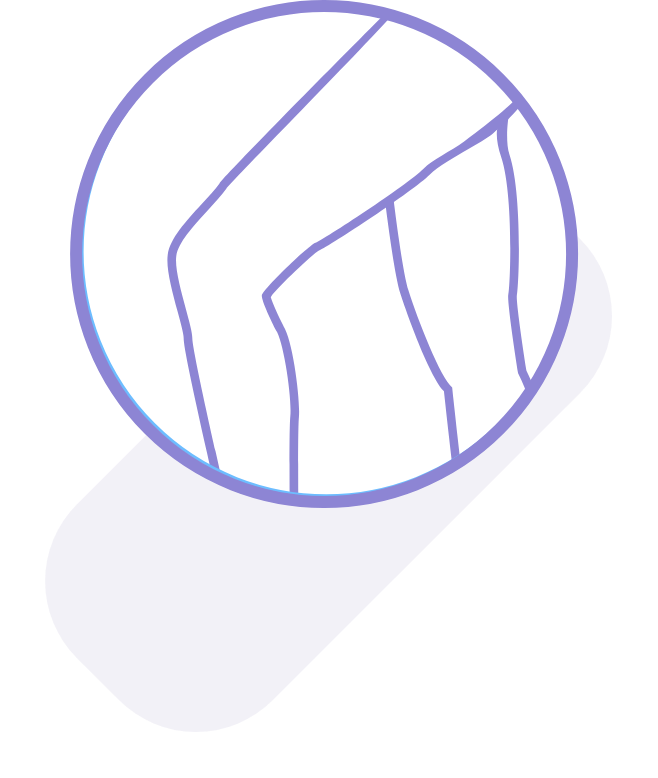 Knee Fat
Our Promises
We have been recognised as the Hong Kong Superbrand for our excellent customer service. As of today, over 4.3 million customers have already used our group's high-quality beauty services.