Acne Treatment
Acne Treatment is essentially a skin resurfacing treatment, targeting the root of acne problem by helping to perfect the oil and water balance, unclog and cleanse pores, as well as to remove comedones without using harsh chemicals.

The treatment works by using a small suctioning device that simultaneously infuses serum into the skin while sucking out dirt and debris in pores. The device also exfoliates the skin and can remove up to 30-35mm of dead skin cells, revealing smooth, hydrated and nourished skin.
3 Main Effects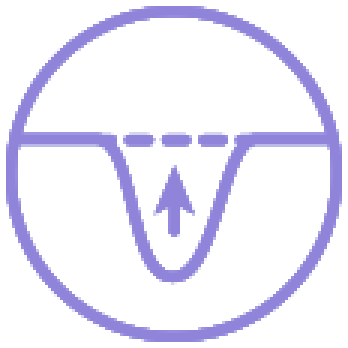 Remove dead skin cells of up to 30-35mm using vacuum skin resurfacing technology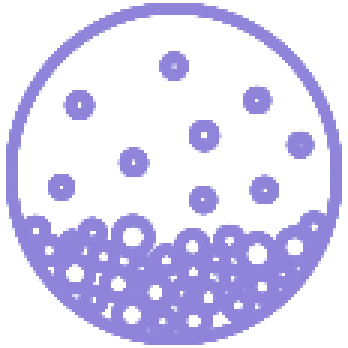 Infuse serum deep into the dermis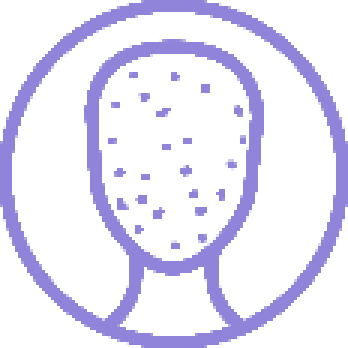 Suction away skin impurities and cleanse pores
Our Promises
We have been recognised as the Hong Kong Superbrand for our excellent customer service. As of today, over 4.3 million customers have already used our group's high-quality beauty services.